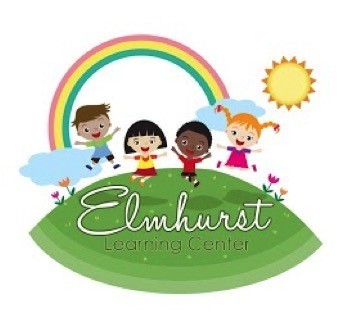 Elmhurst Learning Center
Weekday Education
Elmhurst Learning Center has been serving the Bay Area for over 40 years. We offer an academic preschool and kindergarten program that provides cognitive, creative, social and nurturing elements. Students must be at least 2 years (24 months) old to be accepted into our program. They are welcome to remain with us for extended care up to 11 years old if needed.
We offer year round extended care for Kindergarten through 3rd grade (including Park Elementary School students). Our program provides daily a complimentary nutritional; breakfast, family style lunch and a snack in the afternoon. Our menu is designed to be kid friendly yet healthy and nutritious with a variety of fresh fruits, vegetables, and whole grains which go beyond the California state requirements to promote good health. We have a skilled cook on staff which prepares our meals here on site.
Our teachers are academically qualified, CPR and First-Aid Certified. Our teachers are experienced and most of the staff has been employed by Elmhurst Learning Center for over 10 years. They are dedicated, caring and loving people who are committed to build your child's character, confidence and encourage their spiritual growth. They strive to prepare all of our students academically for the next level in their educational journey.
Elmhurst Learning Center is a Christ-centered program. As a Christian program, we offer an academic biblical curriculum from ACSI and Abeka as the core of our teaching. Along with academics we teach the children bible stories, songs and prayers, providing a firm foundation for your child's future walk with God.
Prophetic Team is on break.

Prophetic ministry takes place in worship services and on a personal basis.