Mission: Our ministry is to show the Love of God by providing food, love and prayer to those in our community and church who are in need.
Our Food Pantry ministry functions to bridge a gap for those whose limited income creates an inability to purchase food for themselves and/or their household. The majority of what we supply is in the form of canned and boxed food. We give produce and meats as we are able to get them from the Alameda County Community Food Bank and donations from Trader Joe's where we obtain the majority of our food. We are not a soup kitchen or a place for people to get their whole month's worth of groceries, but we serve as a resource when they run short during the course of the month. We currently provide these services to people on a once a month basis.
We believe that God is personally concerned with each person who comes to our food pantry. Therefore, prayer is offered as a way to bring our clients in touch with God, though it is in no way a requirement to receive food.
The Supper Club by Sharon Nelson
Mission statement: to help people that are in need of food assistance with items they can prepare at home for a one-time whole meal to tide them over for a few days.
A person can request a meal one time/month and requests are filled on a first come, first serve basis.
How does it work?
Contact Sharon by email at: bejeweledsharon.sn@gmail.com
Provide the following Information:
1. How many people in your family

2. Set up a day & place to meet.
3. Which Main Course & Vegetable you are choosing
4. If dogs or cats, How many and What type?
Menu Options:
Main Courses: Vegetables:
• Lasagna * Salad with dressing
• Enchiladas * Green Beans
• Chicken Nuggets * Cauliflower
• Black Bean Soup
• Spaghetti
• Roasted Chicken
Food for Animals (3 lb bag): Dog or Cat
Isaiah 58:7
Share your food with the hungry, and give shelter to the homeless; give clothes to those who need them, and do not hide from relatives who need your help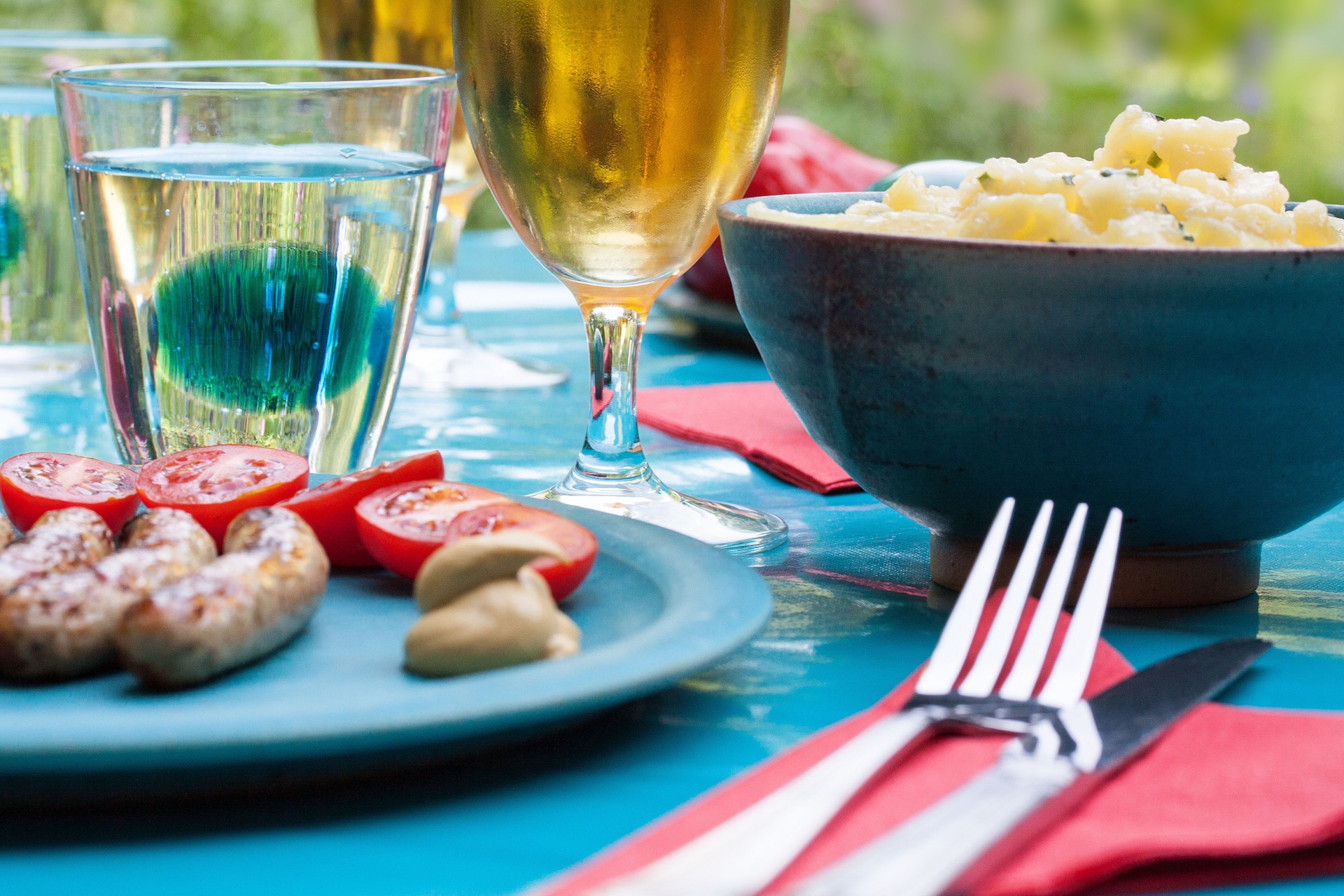 Zucchini Festival - Kennedy Park
Jesus said, "Freely you have received, now freely give."
Since He has paid for all healing, forgiveness, life, and a restored relationship with God, that is what we want to share with others.
For several years now, we have had a Healing Prayer booth at the Hayward Zucchini Festival offering:
• Healing Prayer
• Destiny Words - encouraging words that we believe God has for our guests
• Life Art - which are simple drawings with pencil or pastels that simply convey a blessing or a loving message from God to the individuals
• Dream Interpretation - we have a few trained dream interpreters, and we can do this upon their availability
We have seen many people be encouraged, receive renewed hope, and physical healings.
We get excited when people come by again the next year with eagerness and expectation to receive more! We have been told by a few that they even put their pictures up on their walls!
Easter Egg Hunt - Community of Grace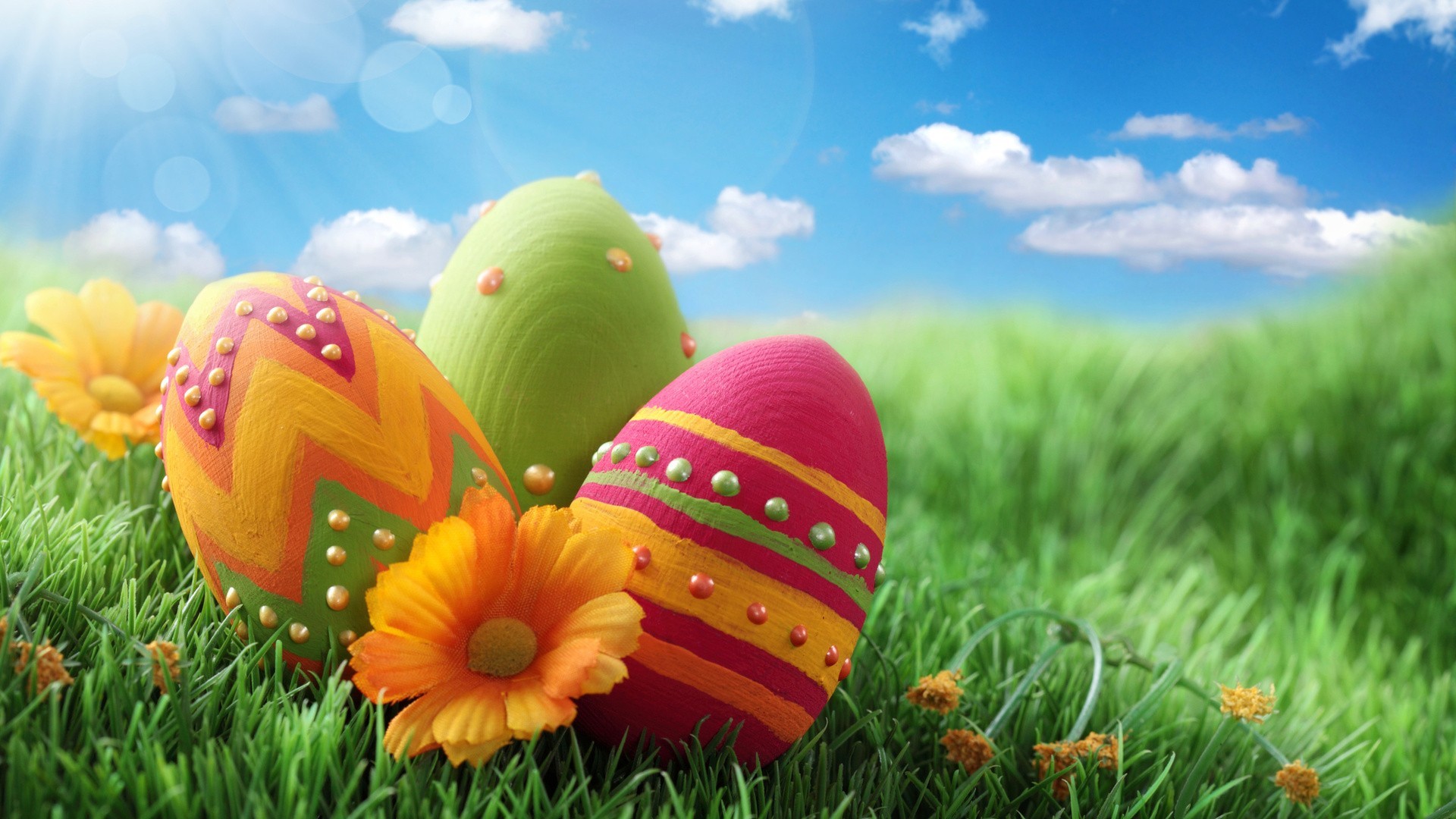 Usually, this happens the Saturday morning before Easter and is open for all children and their families to come. We have a short presentation in the main auditorium telling about the real meaning of Easter and Jesus' Resurrection. We then dismiss children by age groups and have literally hundreds of eggs hidden in different areas for those designated ages. One of the purposes that we ask for registration is so that we can determine how many eggs per child we have hidden! The egg hunt is followed by a lunch, popcorn, snow cones, outdoor games, prizes and jump houses!
It is a lot of fun for the whole family!
Fall Festival - Community of Grace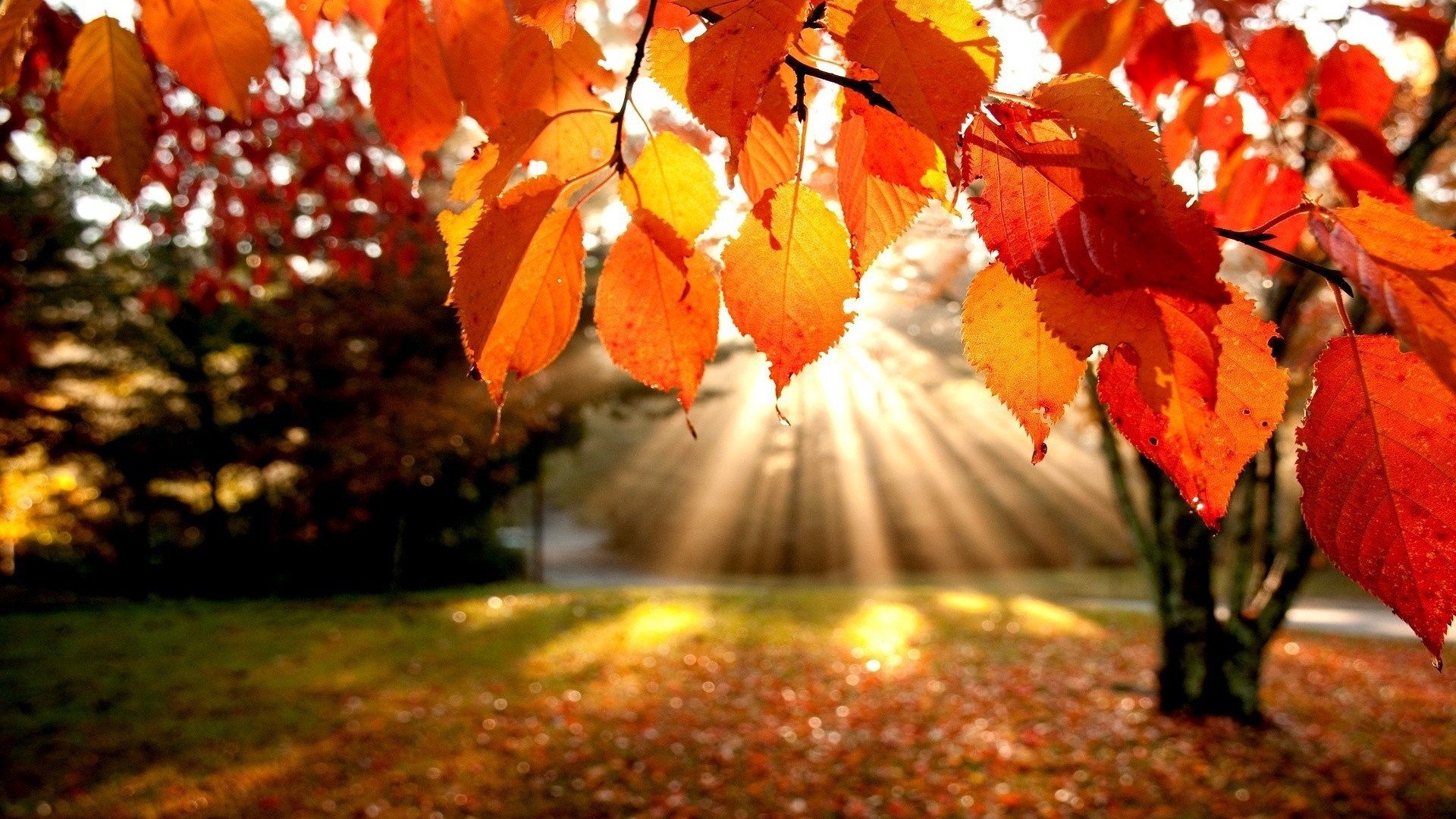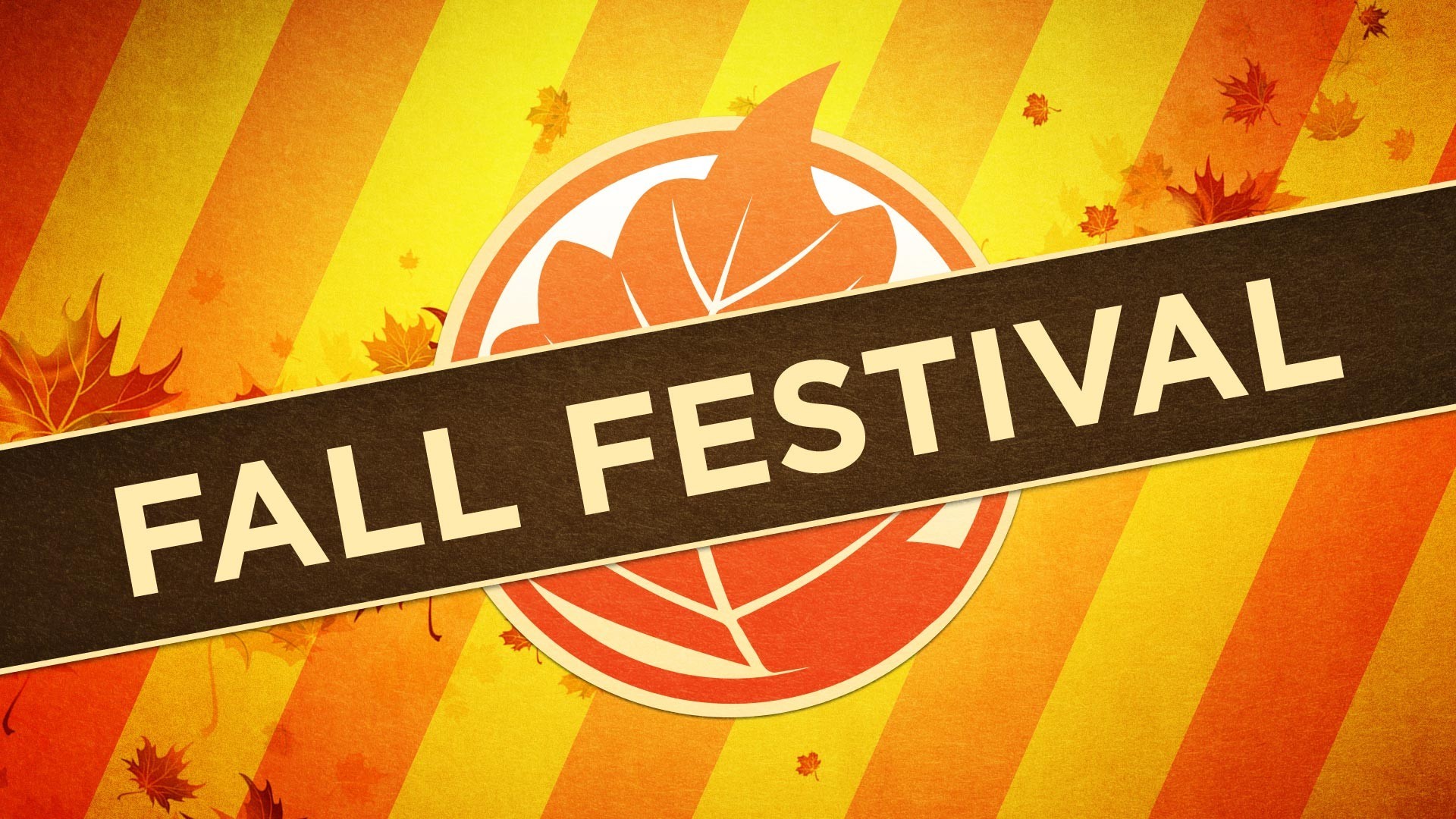 We host this on Halloween evening in order to provide a safe and fun alternative to neighborhood "trick or treating." We provide many games and opportunities for the children to collect all kinds of candy, of which there is no lack! Though the theme may change from year to year, nevertheless, our purpose to celebrate the Lord of all good things, remains the same! We provide a community-wide celebration of fun for children and parents with wholesome and safe activities.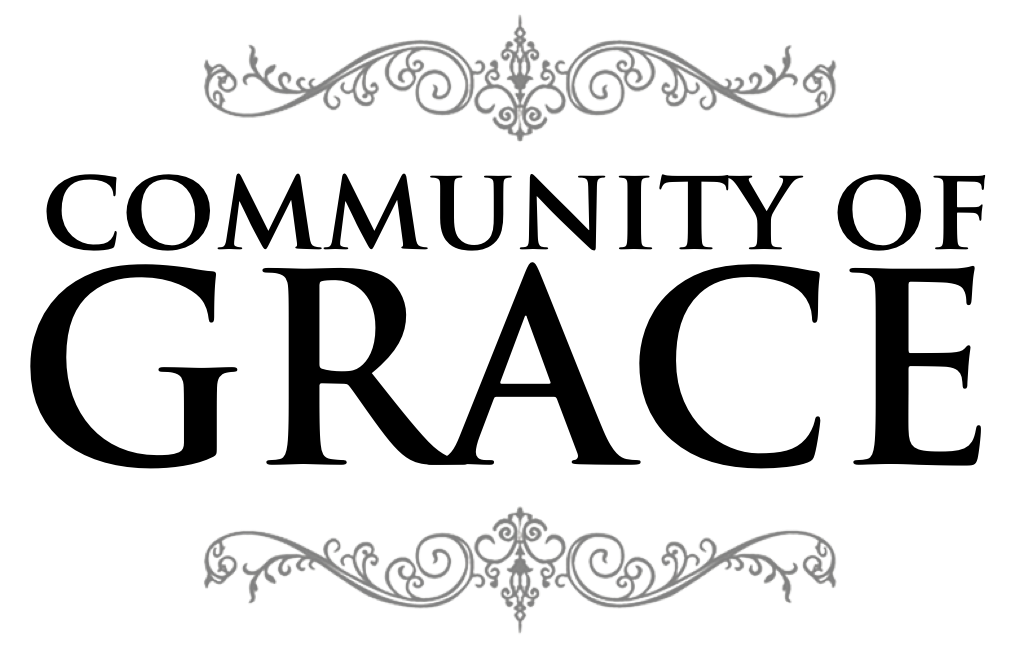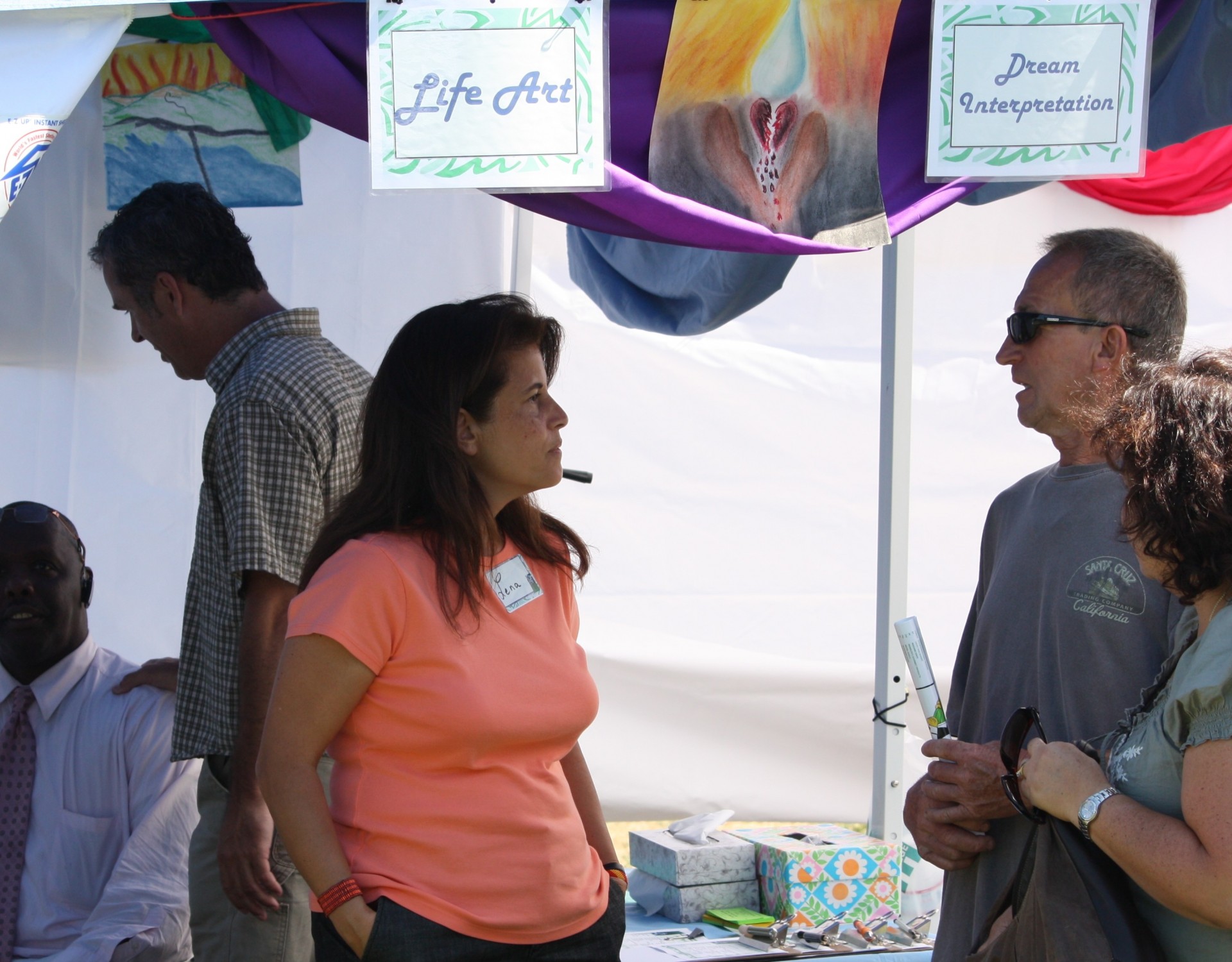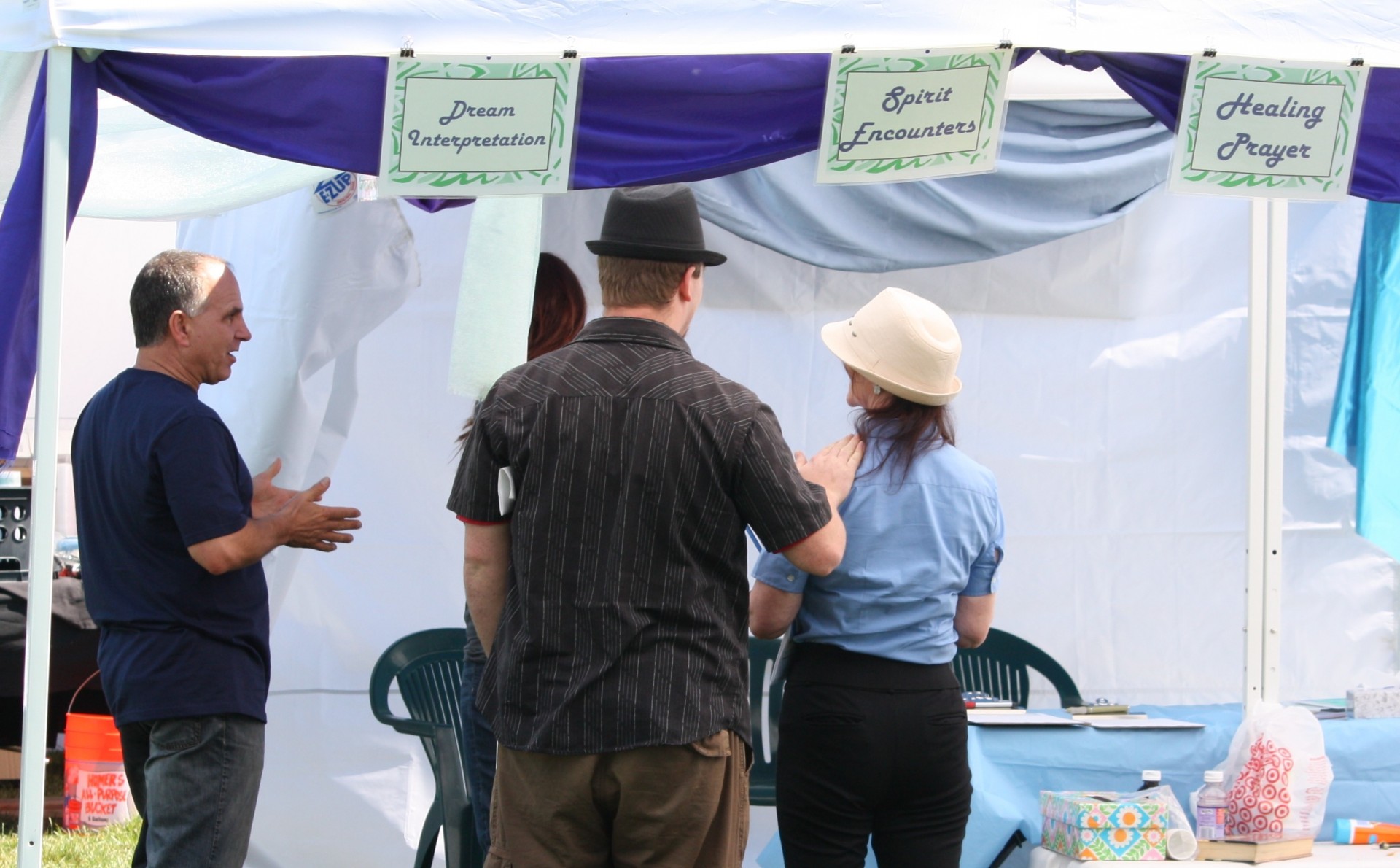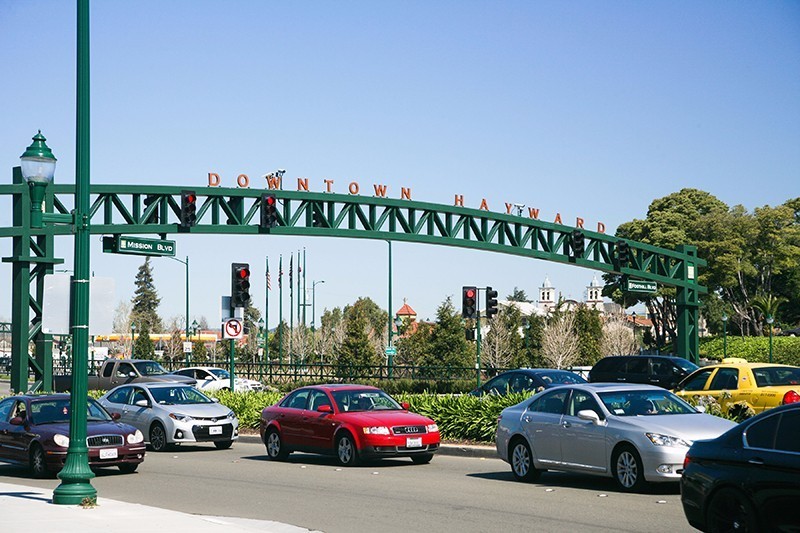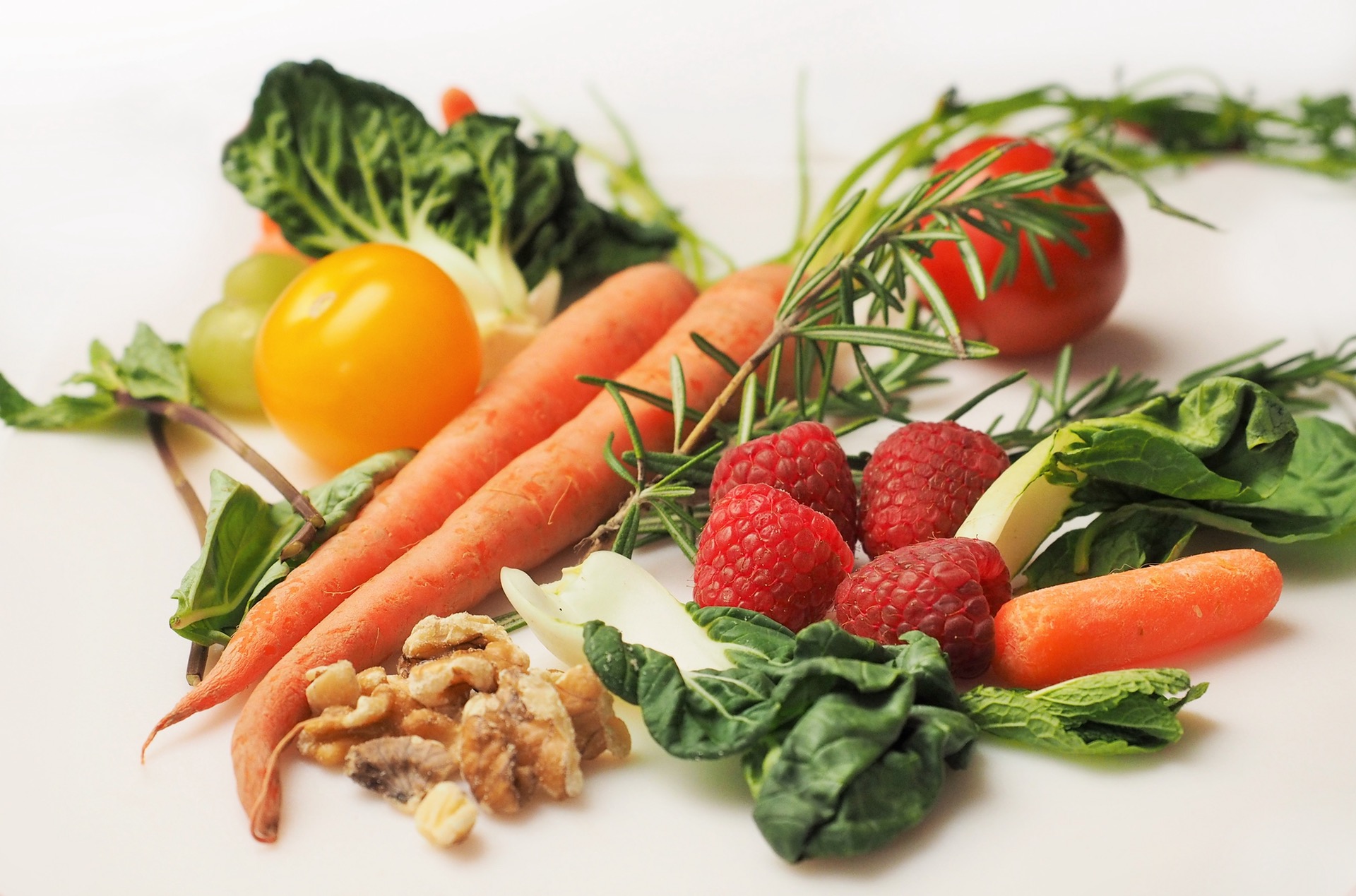 In addition to food and prayer, they may be in need of clothing, blankets, or a list of other local resources which we can also provide upon availability.
Our Food Pantry is open Wednesdays from 11:00 a.m. until Noon.(We are closed on 5th Wednesdays)
Please bring a picture ID

Must live in Hayward, San Lorenzo, or Castro Valley