Events may vary from schedule.
Please call the church office to confirm an event or gathering (510) 783-8062.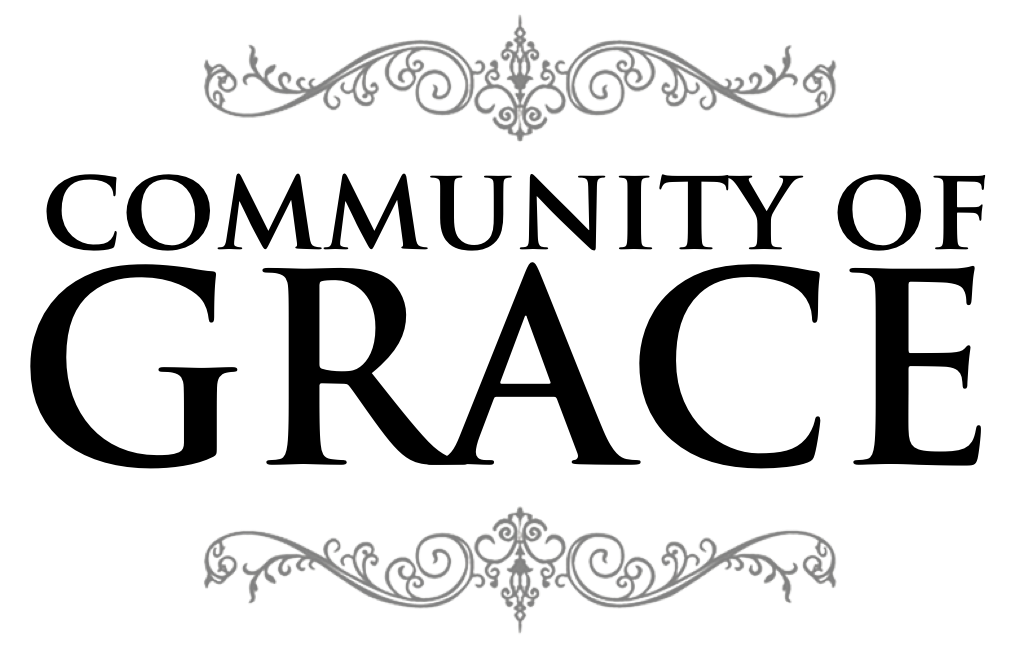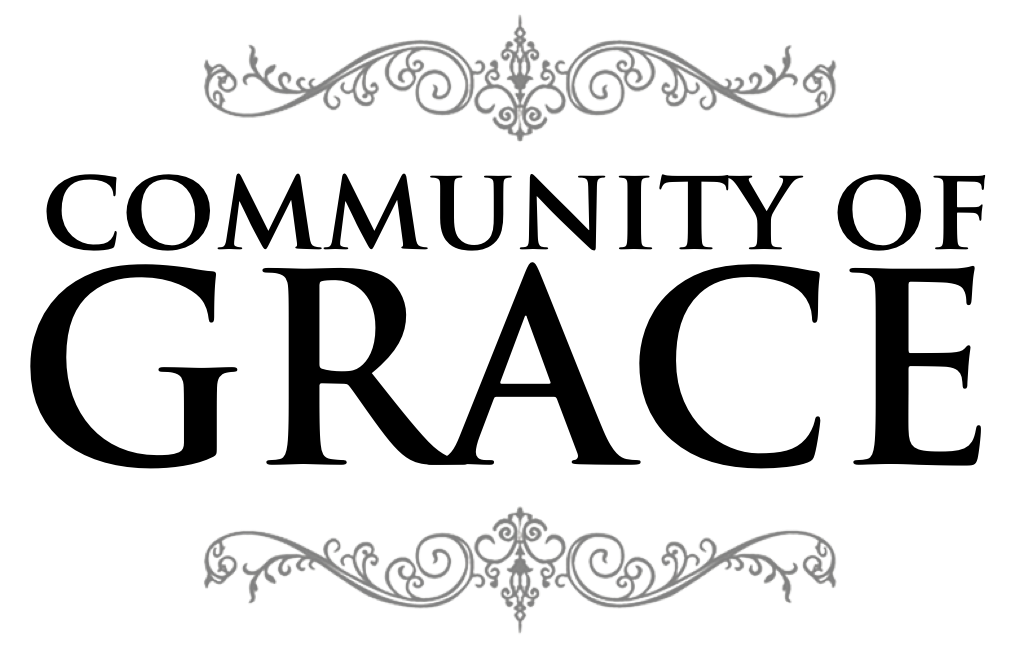 We are on journey as a church family!
And, we are learning important truths to
help us discover our real identities -
how we are seen and known in Heaven!
We're in for some surprises!
Journey with us through the insightful teachings of Graham Cooke, prayer and discussion.
Starting Sunday, February 3rd
during 10:00 a.m. worship service!
(through June 2nd)
Thank You to Aglow International for allowing us to obtain the materials through them.
For more information, go to www.aglow.org