Events may vary from schedule.
Please call the church office to confirm an event or gathering (510) 783-8062.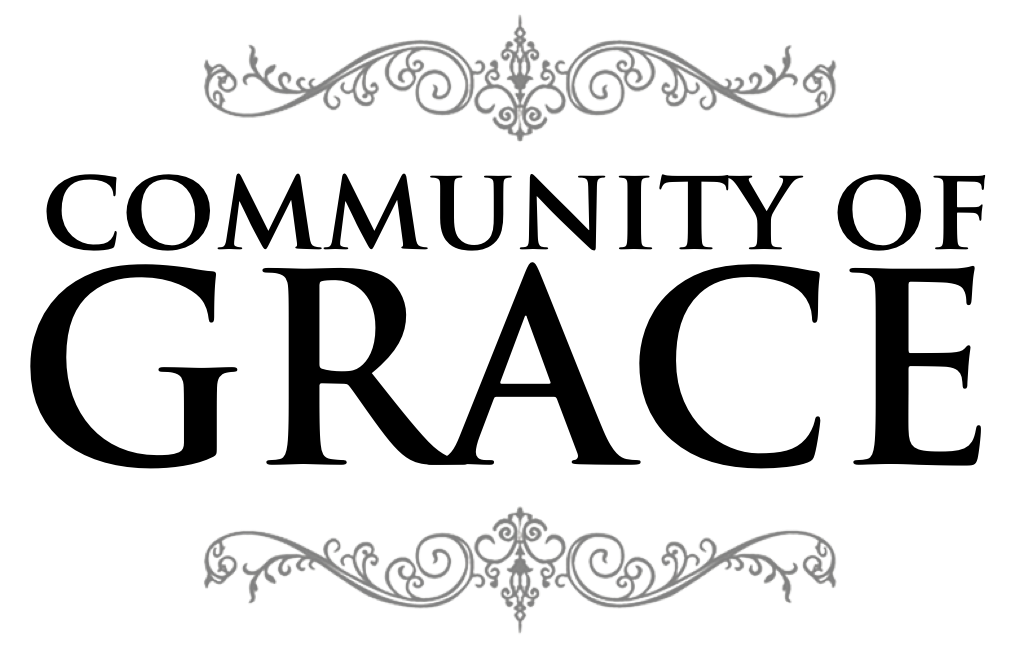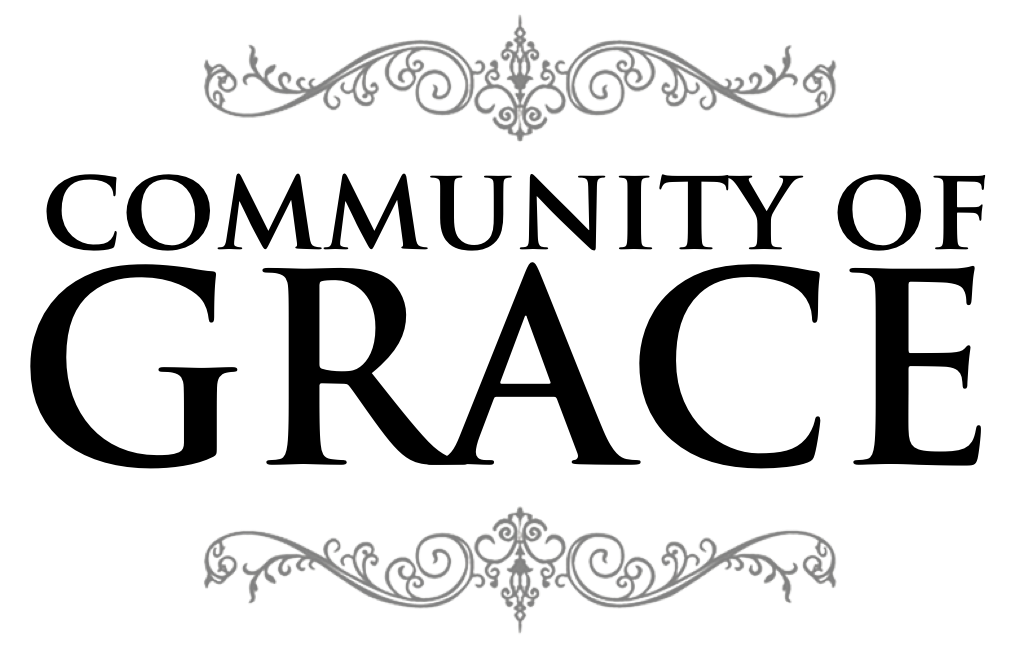 We are on journey as a church family!
And, we are learning important truths to
help us discover our real identities -
how we are seen and known in Heaven!
We're in for some surprises!
Journey with us through the insightful teachings of Graham Cooke, prayer and discussion.
Starting Sunday, February 3rd
during 10:00 a.m. worship service!
(for approx 10 weeks)
Thank You to Aglow International for allowing us to obtain the materials through them.
For more information, go to www.aglow.org
Thursday, 3/7
@COG
7

:00 PM
special guests:
Joanne Moody
Marti Sousa
JESUS AWAKENING Conference 2019!
March 7-9
Fremont, Hayward,
San Francisco, Berkeley, Dublin, San Jose
Doing Revival as Family. Six Locations! One Conference. Awaken the Bay!

Richie Seltzer, Joanne Moody, Blaine Cook, Joaquin Evans, Chuck McCallum, Bethel Worship.
This year we're having six amazing FREE events and OUTREACHES all over the Bay area Thursday - Friday.
Then everyone comes together Saturday in Fremont from 1pm -10pm for the Jesus Awakening Rally.
Saturday $35 per person. Be sure to sign up.
There is a renewed interest in Jesus that is being birthed in the Bay Area. People's live are being radically changed. You will be trained by leaders who will equip you to testify and release the love of Christ into every area of your life. You will learn practical skills, grow in boldness birthed by compassion and receive an impartation for healing and declaring the good news of the gospel. Hosted by Psalm 84. Tickets at: http://jesusawakening.org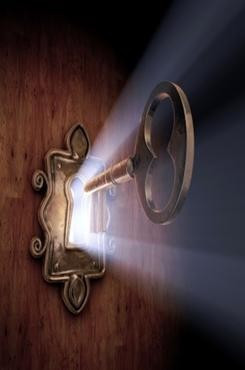 Unlocking the Power of Grace
How Religion uses the Bible Against Us
WHERE:
Community of Grace
380 Elmhurst Street
Hayward, CA 94544
WHEN:
Wednesdays: March 13 - June 26
TIME:
7:00 p.m. - 9:00 p.m.
FOR INFO CALL:
(510) 783-8062 ext 1001

Community of Grace
Supernatural School of Ministry and Discipleship
Taught by Pastor Jim Newman and Pastor Larry Blair