Events may vary from schedule.
Please call the church office to confirm an event or gathering (510) 783-8062.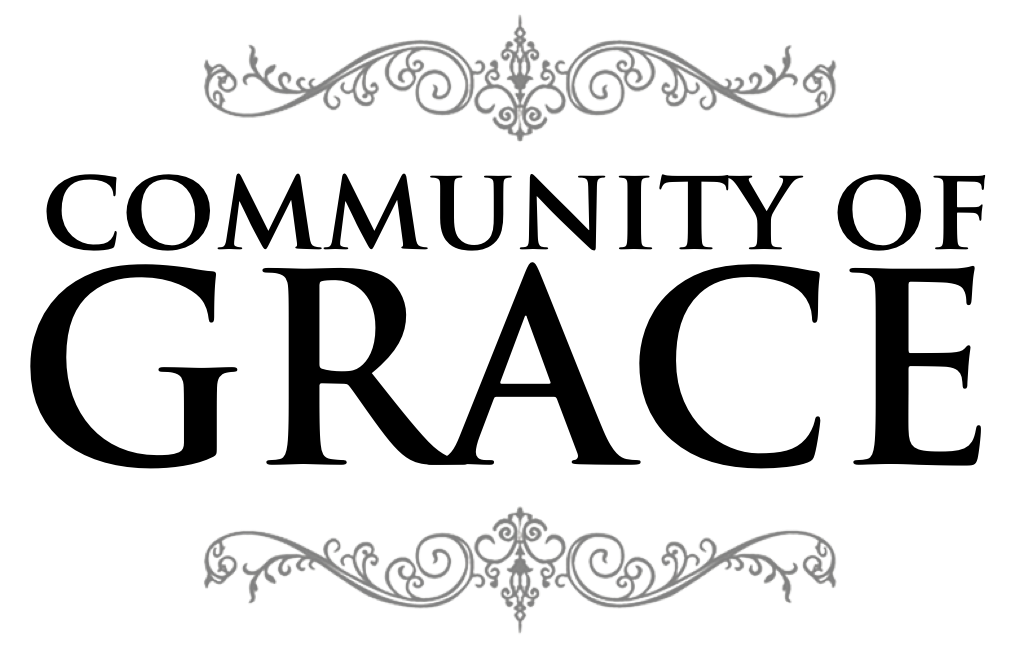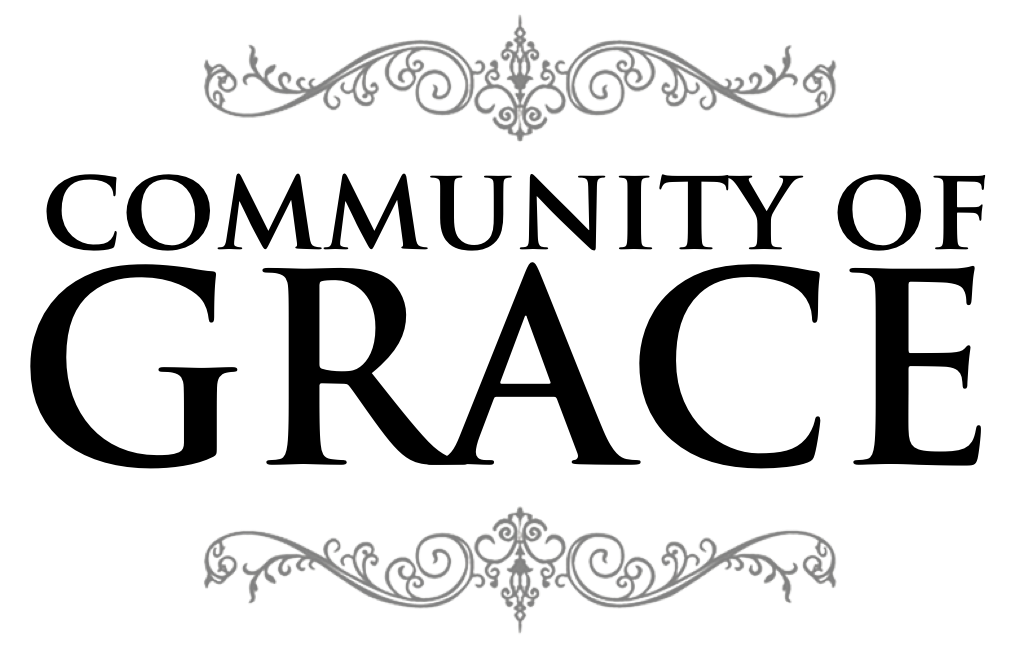 Once you embrace who you really are, you will act like who you really are. That is the power of agreement. Knowing who you are in Christ will transform you and your relationship with Him, and that will impact the world around you!
Many believers may have salvation but have they experienced their full potential that comes from truly understanding their identity in Christ?

In this class being offered at Community of Grace we will delve into this topic. It will enable you to move from:
• Poor and powerless in your relationship with Christ to rich in Him and powerful
• Slavery to a child of God
• Religion to relationship

This class can transform your mind as you see and embrace that you are a new creation in Christ and therefore reflect that to a world that needs the Lord.
FOR MORE INFORMATION OR TO SIGN UP:
Contact Jim Newman (510) 783-8062 ext. 17
This class will be presented by pastors Larry Floyd and Jim Newman:
• Larry Floyd is the pastor of Discovery International Church in Fremont.
• Jim Newman is the pastor of Community of Grace and a church health consultant for the East Bay Baptist Association.

Sept 5 - Nov 14, 2018
Wednesdays 7:00 - 8:30 p.m.
To reigster for this class, please fill out and submit the form below by Monday, August 27th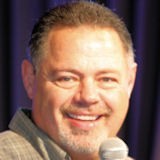 Dr. Rodney Hogue
November 11th
10:00 a.m. service
Rodney, our previous pastor here at Community of Grace and current Apostolic covering will be visiting us on 11/11.
Rodney now ministers itinerantly equipping believers nationally and internationally to walk out their identity and expand God's Kingdom which includes demonstrating the Kingdom of God with power. He and Mary reside near Abilene, Texas.