Events may vary from schedule.
Please call the church office to confirm an event or gathering (510) 783-8062.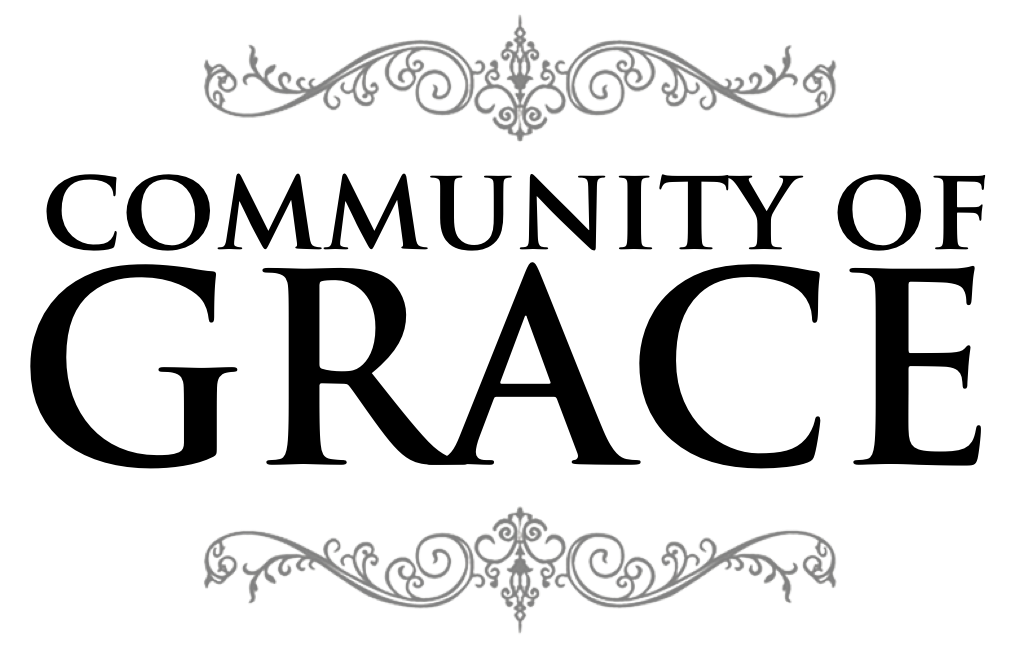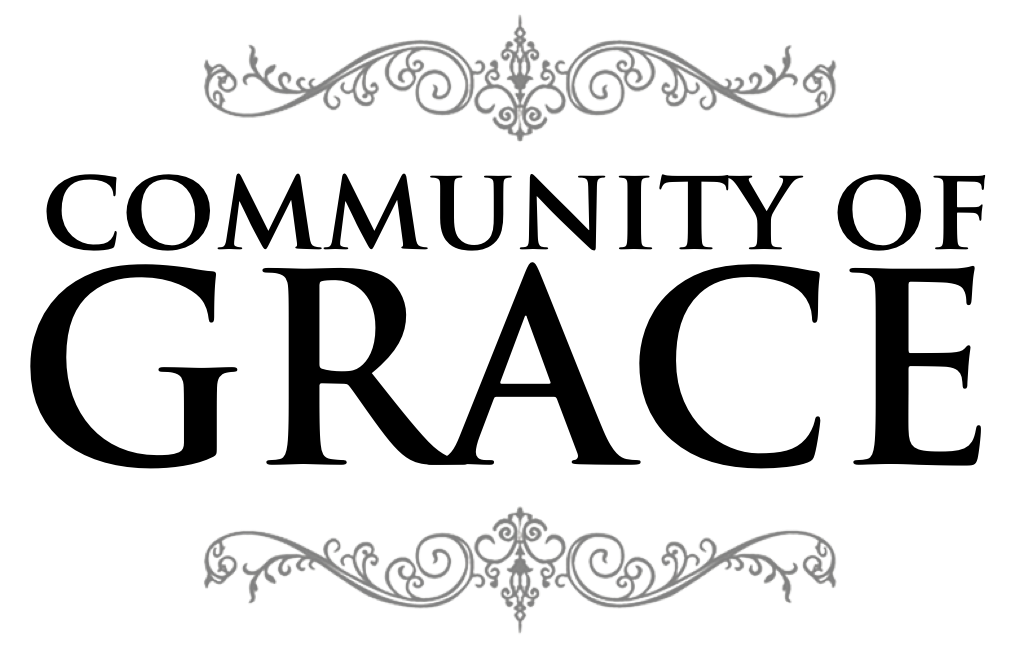 Emergence is the point or place where something begins, arises or comes from.
In this class we will delve further into the gift of prophecy and do prophetic activations.
Wednesdays 7 - 8:30 p.m.
Starting February 26th
taught by Shandy Pekkonen
& Pastor Jim Newman
This class is part 3 of the series on Spiritual Gifts. Parts 1 & 2 are not required to attend this class.
Community of Grace
School of Supernatural Ministry & Discipleship
Training World Changing Revivalists