Events may vary from schedule.
Please call the church office to confirm an event or gathering (510) 783-8062.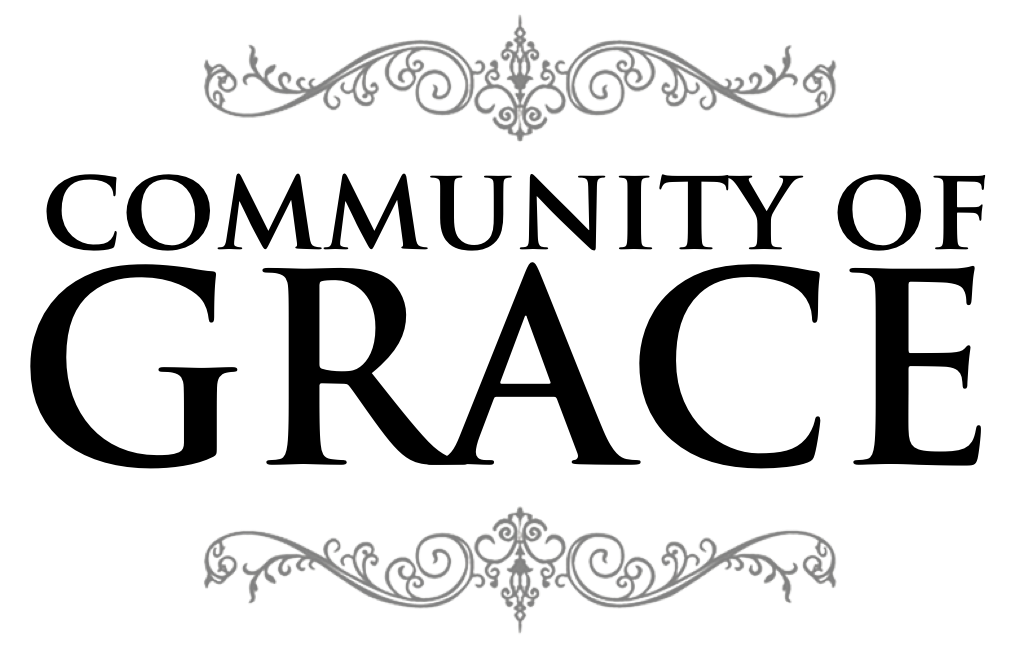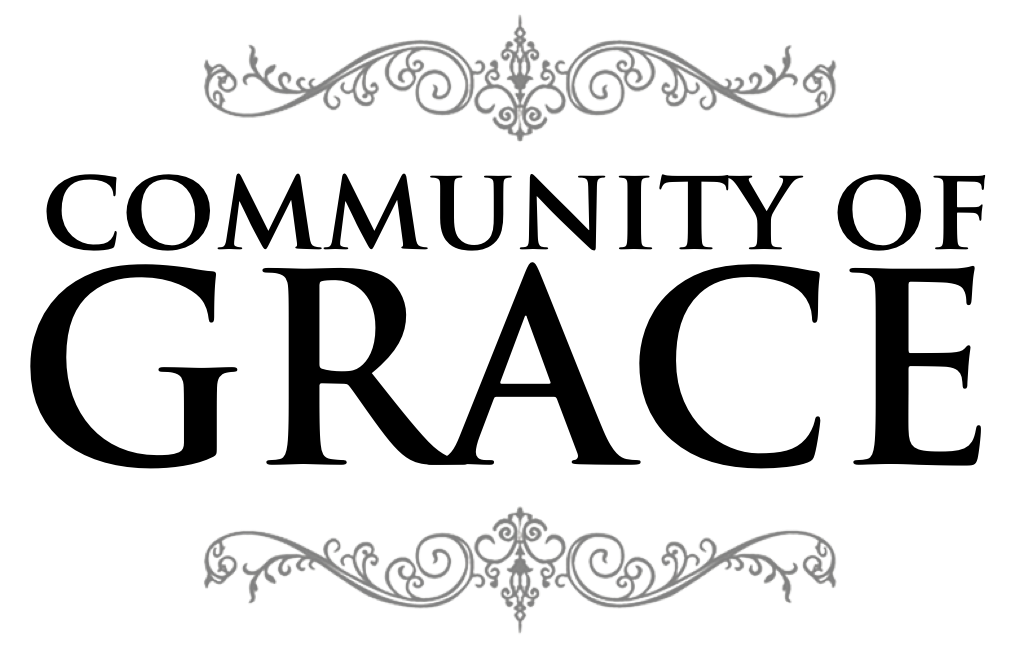 Dr. Rodney Hogue
September 15th
10:00 a.m. service
Rodney, our previous pastor here at Community of Grace and current Apostolic covering will be visiting us on 9/15.
Rodney now ministers itinerantly equipping believers nationally and internationally to walk out their identity and expand God's Kingdom which includes demonstrating the Kingdom of God with power. He and Mary reside near Abilene, Texas.
www.rodneyhogue.com