Events may vary from schedule.
Please call the church office to confirm an event or gathering (510) 783-8062.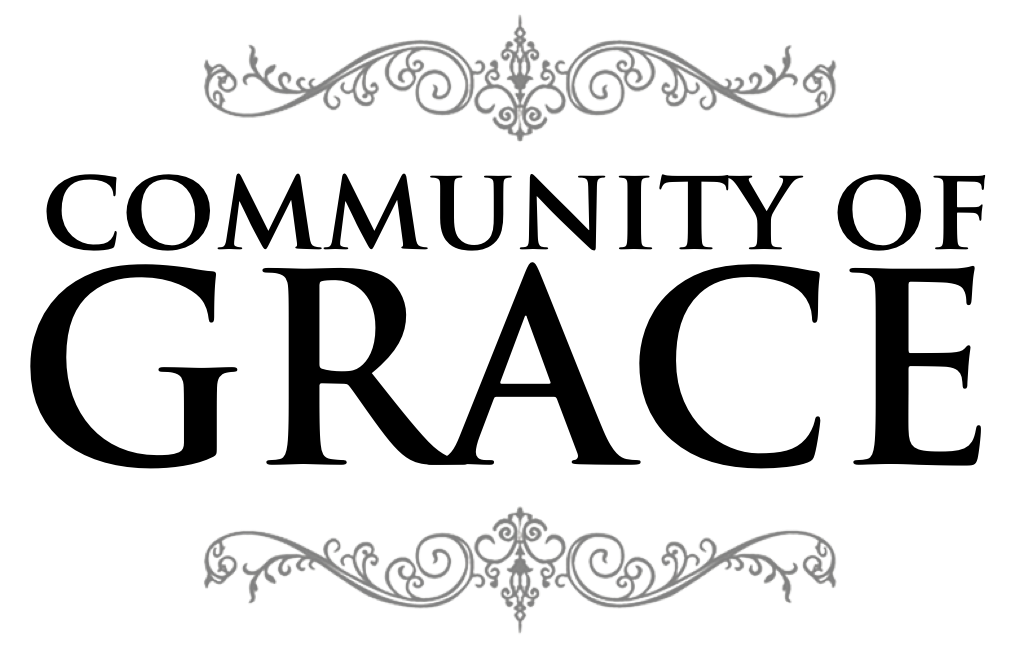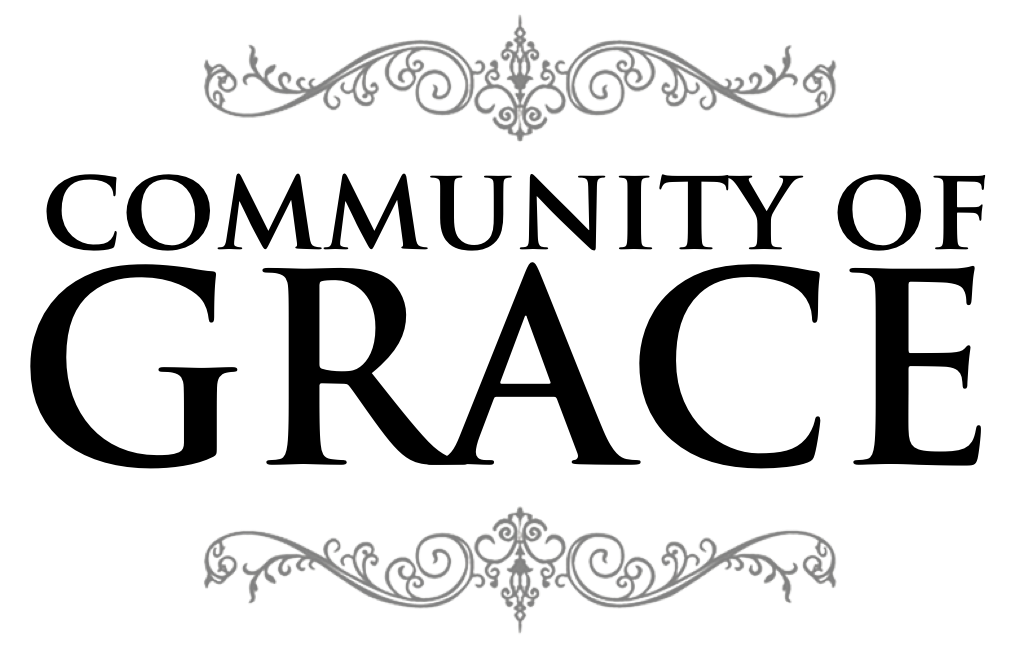 We are on journey as a church family!
And, we are learning important truths to
help us discover our real identities -
how we are seen and known in Heaven!
We're in for some surprises!
Journey with us through the insightful teachings of Graham Cooke, prayer and discussion.
Starting Sunday, February 3rd
during 10:00 a.m. worship service!
(through June 2nd)
Thank You to Aglow International for allowing us to obtain the materials through them.
For more information, go to www.aglow.org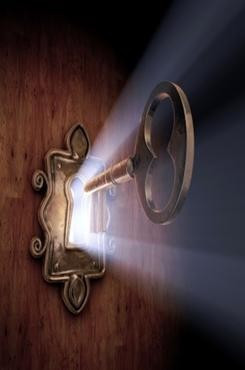 Unlocking the Power of Grace
How Religion uses the Bible Against Us
WHERE:
Community of Grace
380 Elmhurst Street
Hayward, CA 94544
WHEN:
Wednesdays: March 13 - June 26
TIME:
7:00 p.m. - 9:00 p.m.
FOR INFO CALL:
(510) 783-8062 ext 1001

Community of Grace
Supernatural School of Ministry and Discipleship
Taught by Pastor Jim Newman and Pastor Larry Blair
Since August of 2016, Nancy has been hosting monthly meetings (on the 4th Sunday nights) called "The Watering Hole." Her desire is to see this region come together, be immersed in Him and engage with Heaven to release it here on earth!
Nancy is an equipper, teaching on Hearing God, Prophetic, His Jealous Love, Identity and Taking Him to the Streets. She also ministers extensively in Uganda.
Nancy Akins
Sunday, June 9th
10:00 a.m.