Events may vary from schedule.
Please call the church office to confirm an event or gathering (510) 783-8062.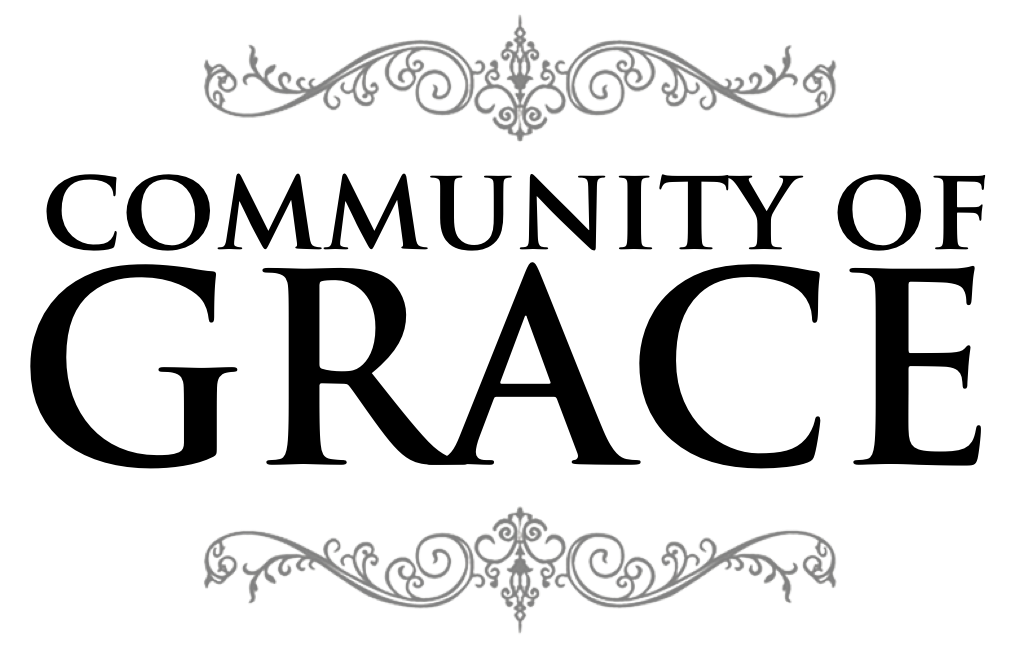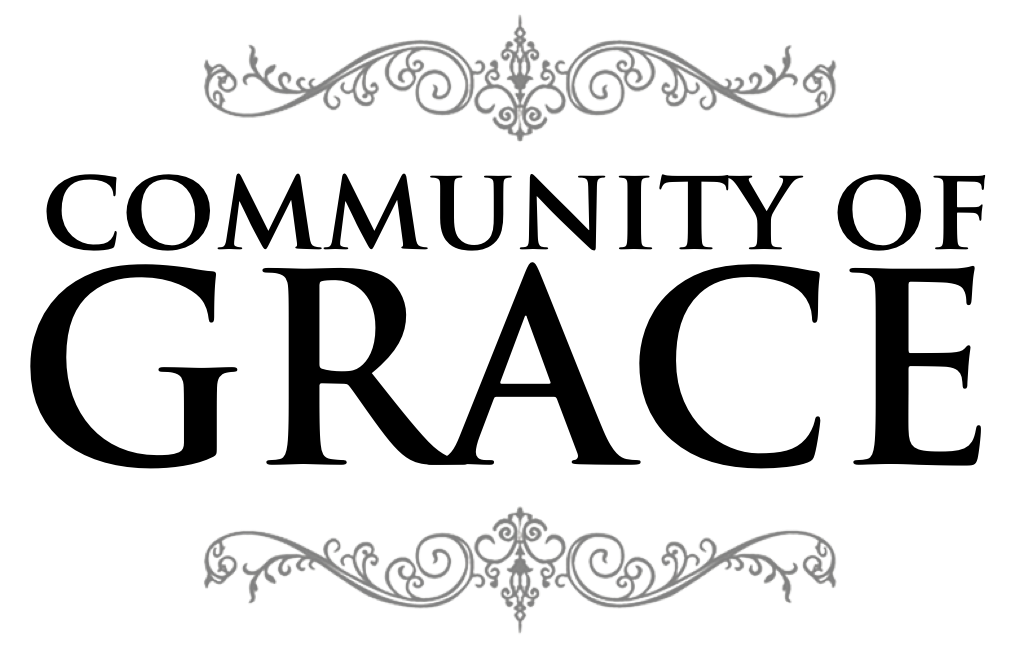 3/21 - 4/25
Wednesdays - 7:00-8:30 p.m.
The class is free, but registration is required.
Please use the form below to sign up for the class.
Forms must be submitted by: Monday, 3/19/18
Have you ever struggled with hearing God or wondering if He really hears you or not?
In Encountering God, we will look at why we need to spend time with God and practice some methods to facilitate hearing Him. We will also introduce the "Immanuel Process" which has been used in helping people to hear God as well as bringing peace and healing to those individuals.
This class will be led by Pastor Jim Newman who has taught on this topic in the East Bay Baptist Association and in the church's past recovery program. Attendees in both places have had significant encounters with God!
We hope you can join us!
Blaine Cook

Chris Overstreet
Chuck Mc Callum
Jen Wagner
Joanne Moody
Kenny Morgan
Sponsored by Psalm 84 church. Dublin, CA