Events may vary from schedule.
Please call the church office to confirm an event or gathering (510) 783-8062.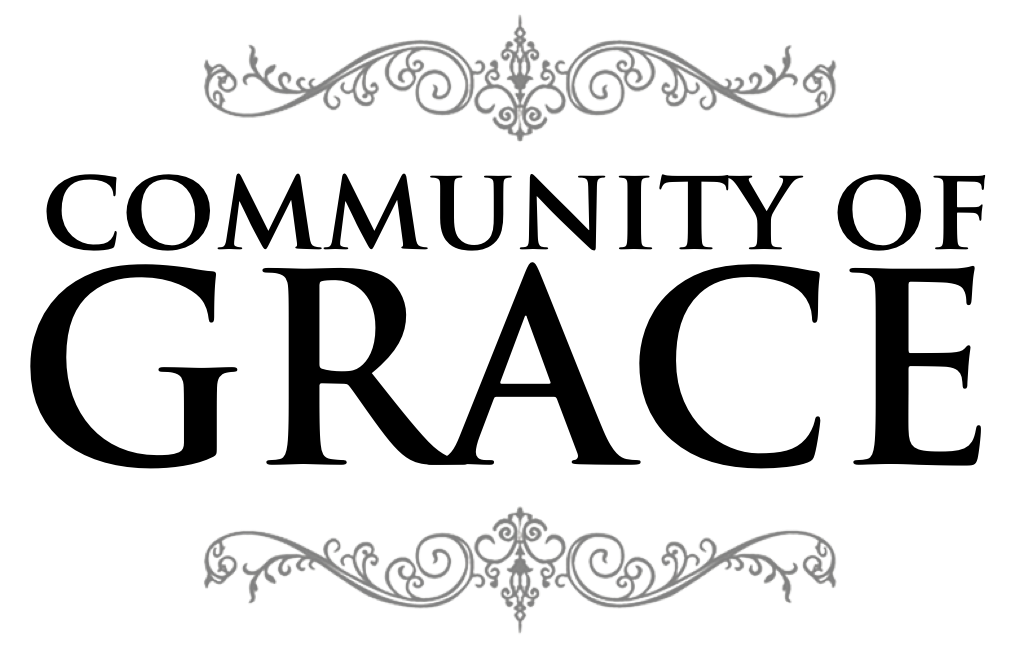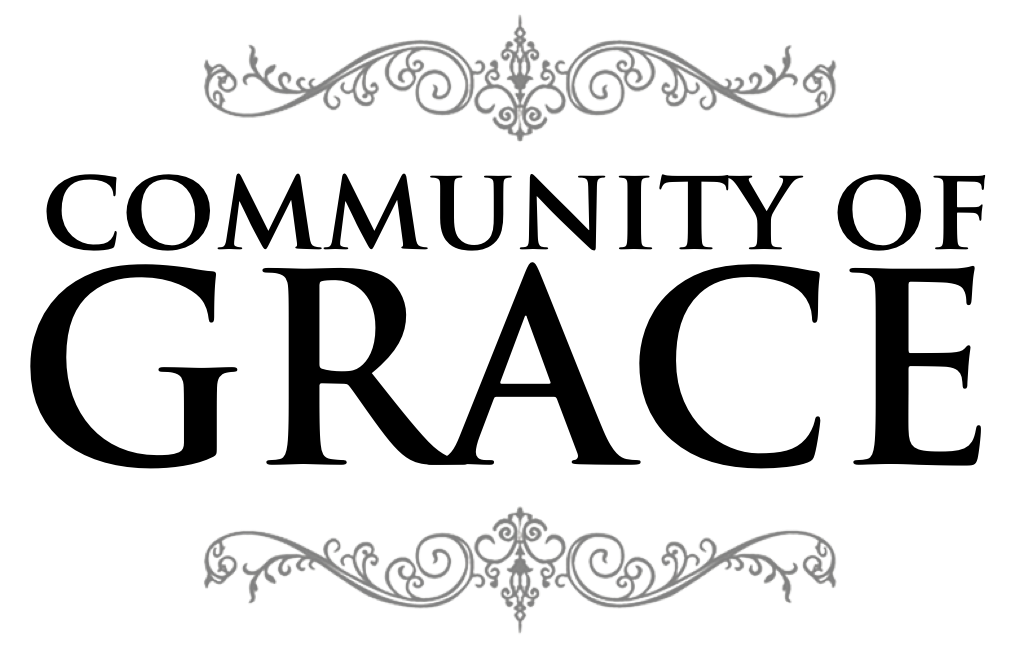 Is a medical doctor and ordained minister. She is actively heading up a healing ministry, doing medical and spiritual healing. Through the Healing Rooms of Hayward, she will be coming monthly to do healing trainings and healing prayer for people to experience God's healing miracles and love to heal all their health issues; physical and mental and life issues.

drsusanshealthyliving.com
Monday, December 20th at

7:00 p.m.
and every 2nd Monday of each month!