Events may vary from schedule.
Please call the church office to confirm an event or gathering (510) 783-8062.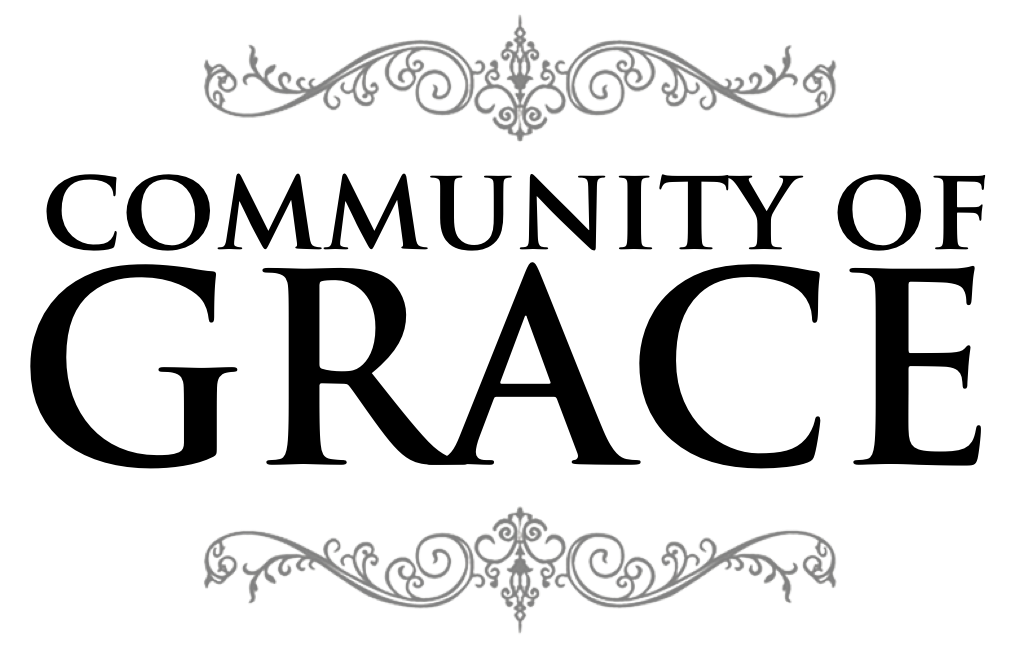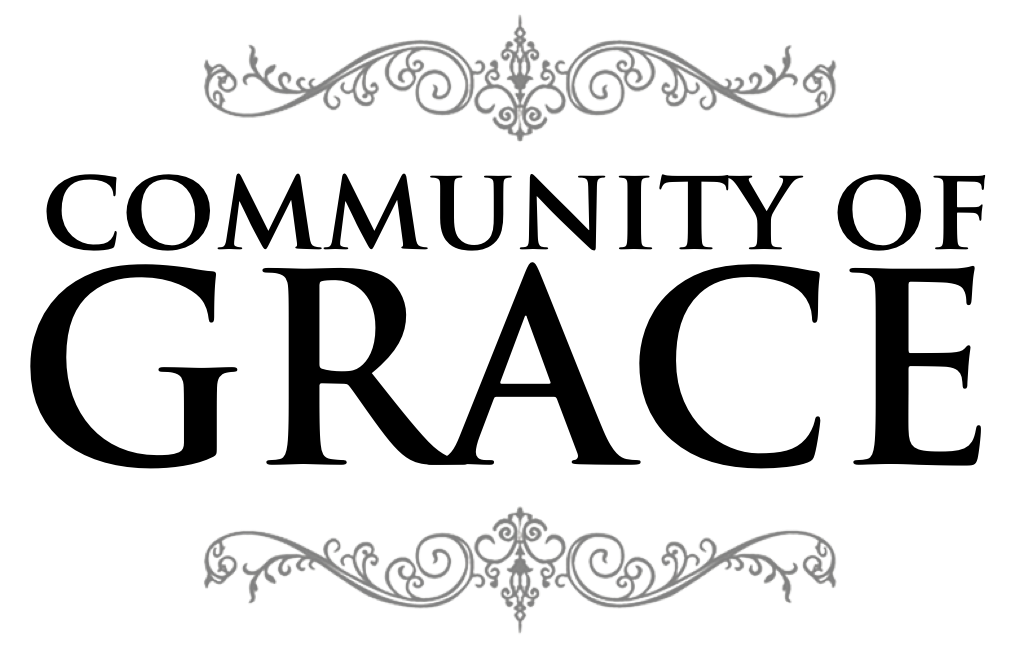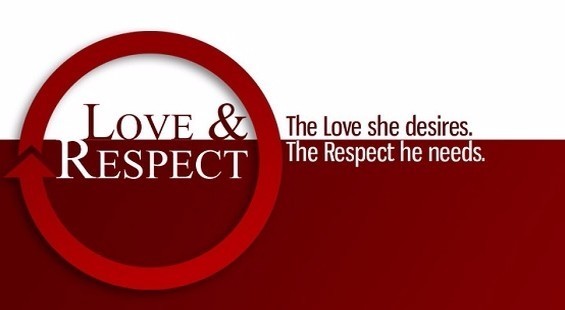 Love & Respect is a 10 week workshop based on Ephesians 5:33 which says:
However, each one of you also must love his wife as he loves himself, and the wife must respect her husband. (NIV)
Through videos and group discussion based on the conference done by Dr. Emerson Eggerichs who is an author and internationally known public speaker and pastor, you will find the answers to these questions…AND MORE!
Wednesdays, 7:00-9:00 pm
9/13 - 11/15
The ONLY cost for this workshop is $12.00 for a workbook.
Deadline to sign up by is Tuesday, August 1, 2017
Community of Grace
Child Abuse Prevention Presentation
Community of Grace is hosting a presentation on child abuse prevention. This is a mandated training for those who work with children at COG but the session is also being made available to all those in our community who are interested in knowing how to detect, prevent, and report abuse. Every child care provider from parent to teacher will benefit from this free and informative training presented by CAP (Child Abuse Prevention).

The following topics will be addressed:
 Recognizing abuse and its types
 Physical, emotional, social and behavioral indicators
 Prevention strategies
 The impact of child abuse in our community
 Mandated reporting
 The CAP program
Where: Community of Grace, 380 Elmhurst, Hayward
When: September 28, Thursday, 6:30-8:30 PM
For complimentary childcare, RSVP to ELCconnect@icgrace.org with your child's name and age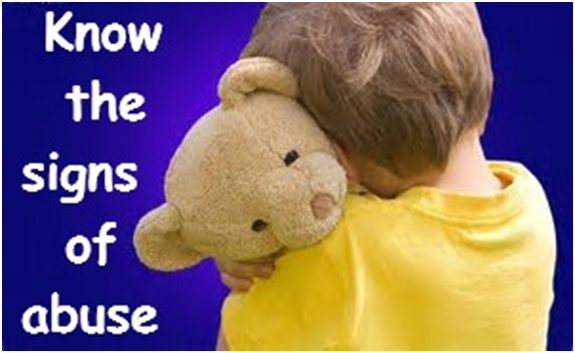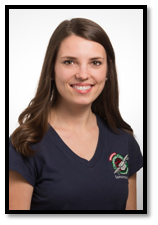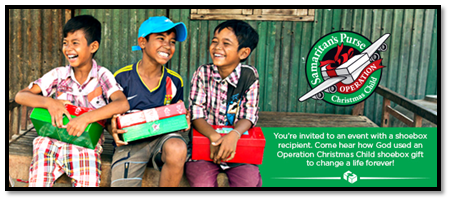 Sunday, October 1
2:00-4:00pm
@ Community of Grace
380 Elmhurst St., Hayward

Time to get excited about shoeboxes!
Join us for ice cream and inspiration!
Free materials and ready-to-fill printed shoeboxes (up to 20 per person)!
More info and RSVP: alamedaocc@gmail.com
Special Guest:
IRINA CREEK was born into a broken family in the former Soviet Union. After being abandoned by addiction-riddled parents at the age of 4, Irina was moved into an orphanage. When she was 10 years old, a missionary group gave the orphanage children Operation Christmas Child shoebox gifts. Through her gift, Irina felt unique for the first time and was touched by the message of God's love.