Events may vary from schedule.
Please call the church office to confirm an event or gathering (510) 783-8062.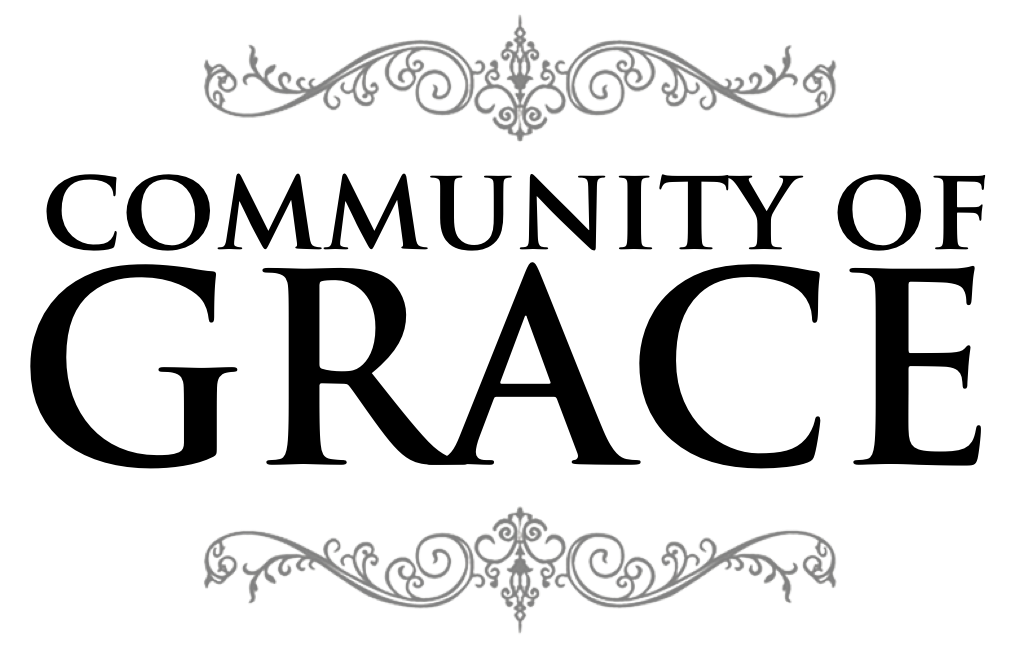 JOY STARTS HERE
A module at STEPS OF GRACE
What is JOY Starts Here?
JOY Starts Here is the beginning, and focuses on finding joy in the Lord, joy in ourselves and joy with one another. The book is full of material and exercises to help us come into our true godly selves, transforming us into who we were created and designed to be in Christ, and not what the hurt and influences of this world have turned us into. If you are at all familiar with the Life Model, this is the first book, the starting point. Beginning on January 10th we will begin Joy Starts Here, the class will run 6 months and will end at the end of June.
Along the way we will be incorporating many of the things that we have picked up in Life Model, Restarting, Forming and Belonging.
Some of what will be covered?
• Finding my joyful identity

• Identifying the masks we wear and finding freedom
• Developing in maturity and community
• Learning and practicing joy skills
• Experiencing healing and growth
What you need to have:
You will need to purchase the book JOY Starts Here which can be ordered on the Life Model website at www.lifemodelworks.com. There is nothing else required for you to attend except for returning this form with it fully completed to the address listed below. There is also no charge for attending. Deadline for returning this form is Tuesday, December 20th.
Tuesday nights 6:45 pm to 9:00 pm January 10, 2017 to June 27, 2017